The Great North: Part One...
Spent five days in the highlands with my girlfriend. Didn't really get about as much as we had planned, no islands, and the weather was pretty terrible but alas.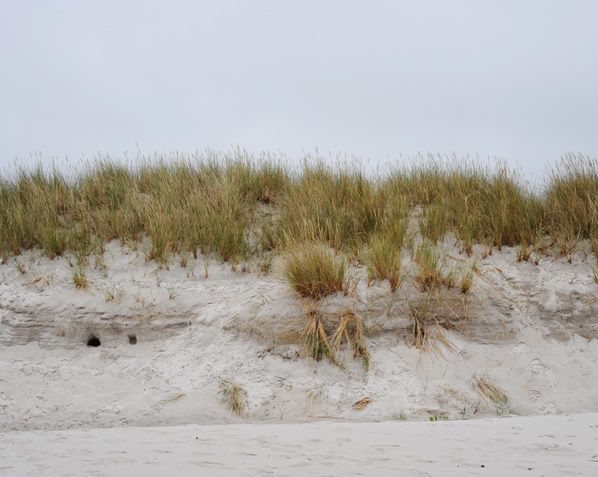 Had a nikon d3 to play about with, great camera. It also has a nice 5:4 crop mode which is really cool as I much prefer those proportions to the 35mm format. More from the trip soon...