This song came on when i had my ipod on shuffle earlier today and then again a while ago when I had itunes on shuffle. I figured it was a sign...
Popular Computer - Lost and Found (Shinichi Osawa Remix)
Bunch of random things from recently...
I was shortlisted as one of the Glasgow Sunday Herald's final four 'Young Fashion Photographers 2008' and did a mini shoot for the magazine a few weeks ago . Was happy to see that one of my old class mates, Susie, was also included in the four! Bit of a rubbish scan but the magazine is big and wouldn't fit in my scanner in one (I pasted the original image files over the scan cos it looked terrible)...
I've got a bunch of other picks from that shoot that didn't make the edit so will probably post some more up here soon...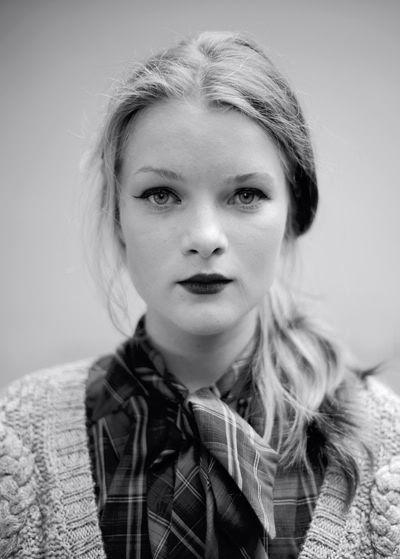 On a side note, I changed computers recently and can't for the life of me get logged back into flickr.