Shot the 2nd Torres collection last week:
Becca is one of the finalists in Vice's Creative 30, check it out and go vote for her!
Random snaps...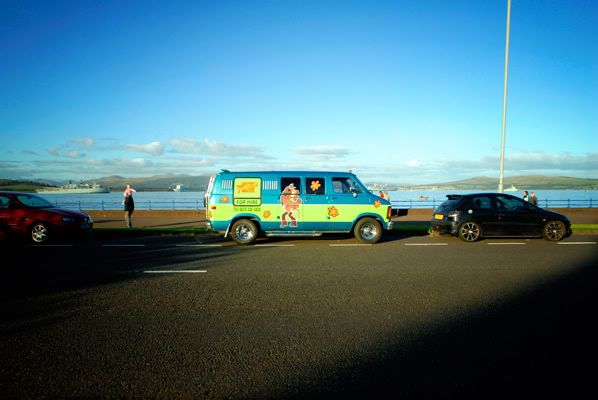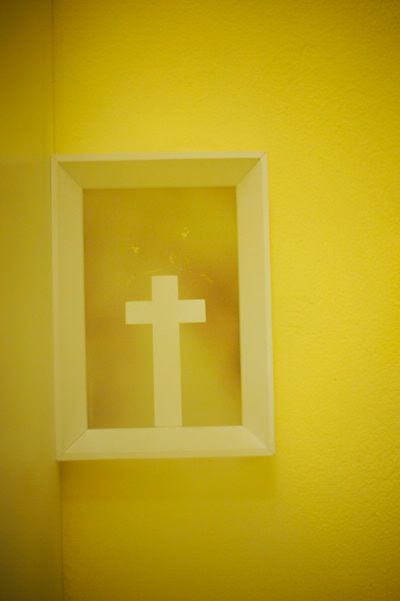 Some more of those scans I was talking about in an earlier post. Finding it really difficult to get colours correct and get the quality that I've seen the scanner is capable of. bleh.