A big thank you to everyone who came down to the opening last friday and to everyone who has came to see the exhibition so far over the last week or so, as part of the Merchant City Festival last weekend or through this week. All the feedback has been really positive and it's been great to meet a bunch of new people.
Big thanks to Jamie at Red Bull for keeping the drinks flowing on the opening night. Special mention to Gemma, Norman and Rydo as well for all their help. The exhibtion will be staying up at 40 Osborne Street until Monday 5th October. I have been invited to then move it over to Bar Ten in Mitchell Lane, so look out for it there...
A lot of people have been asking what the thinking behind the series is... There is no grand artistic concept behind the work, other than the simple desire to photograph the seemingly mundane urban landscapes of Glasgow City in a bid to make an interesting series. I'm not really concerned with architecturally correct verticals nor am I fussed about trying to capture every tone in a given scene or anything like that. I wanted to approach these scenes in an organic manner in the hope of creating images with a sense of atmosphere and maybe a story of their own.
Here are the 17 images that I am currently exhibiting as part of the series. The series is still very much in it's infancy and there are a tonne of locations that I still plan to photograph...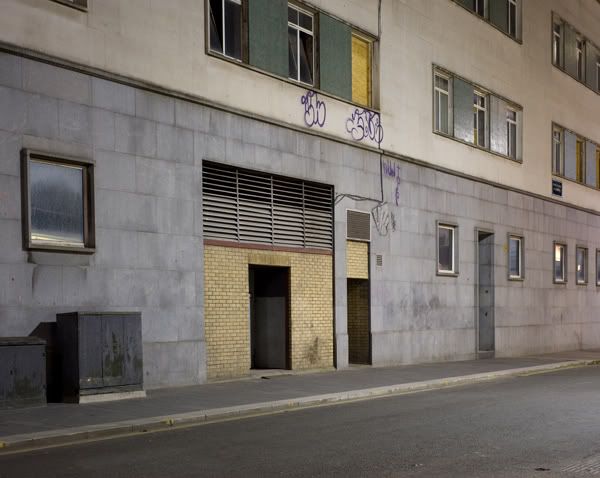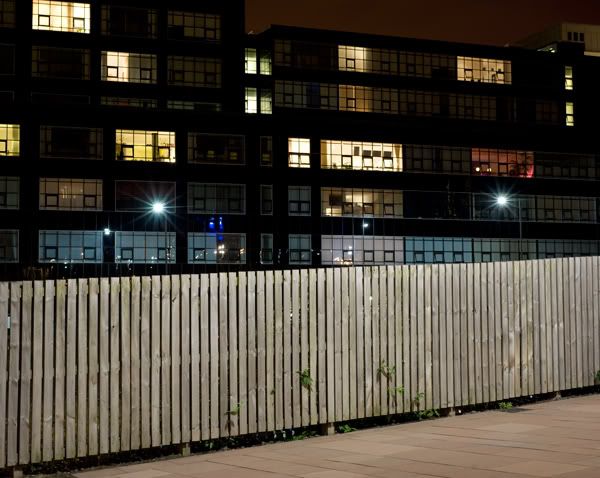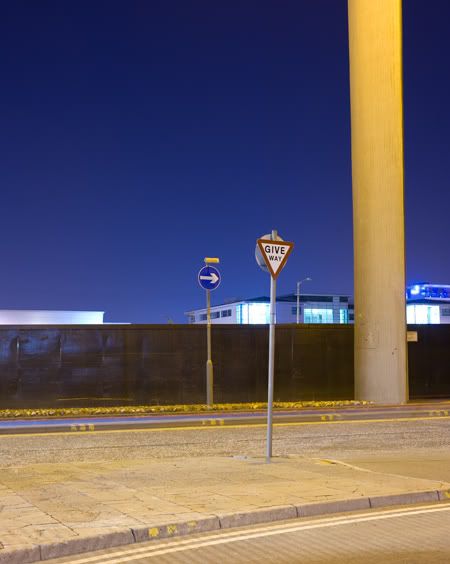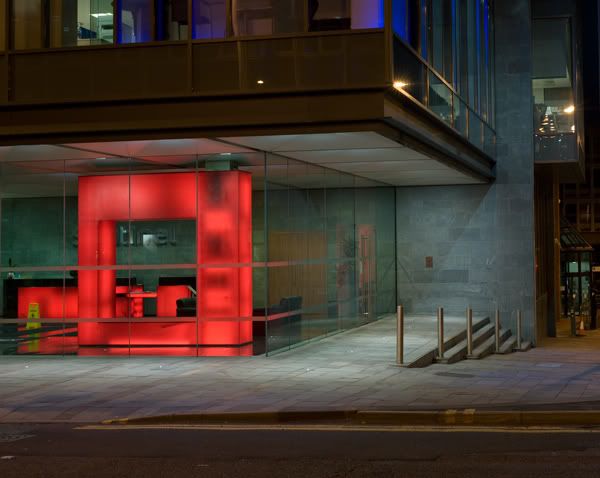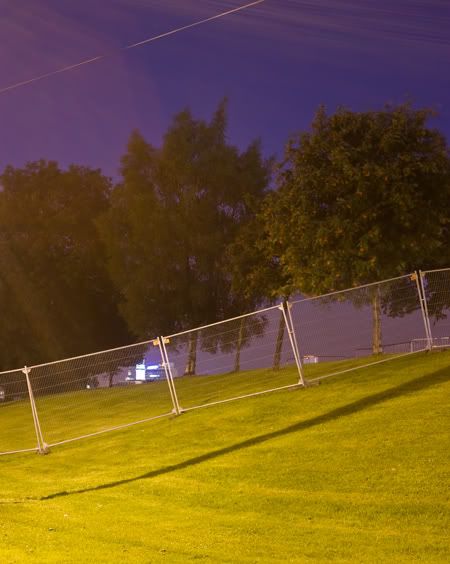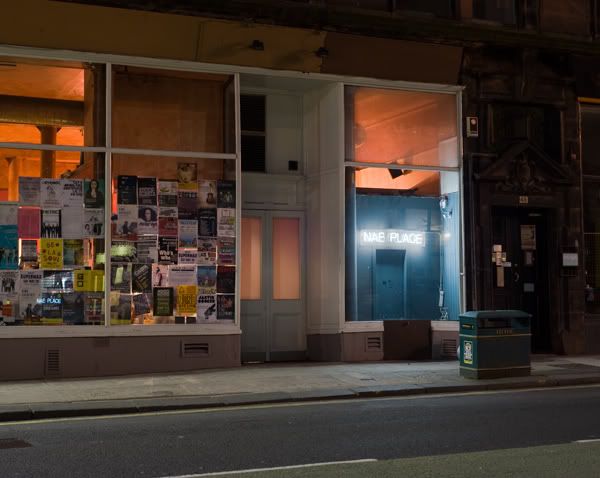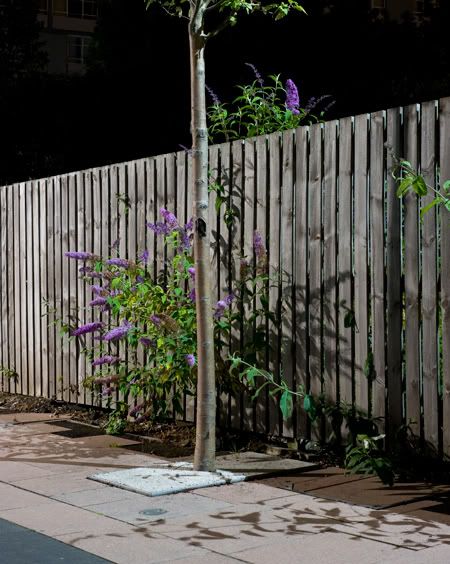 I should probably add all the above prints are for sale. Archival prints in hand made white wood frames, 40x50cm. Drop me a mail at gordonburniston@hotmail.co.uk if you're interested.
And here are some more outtakes: